Gre8 Consultancy Facilitates Companies to Drive Business Performance & Improve Compliance
The Gre8 Consulting Team has extensive knowledge and hands on experience in the industry having started, developed and managed a multitude of businesses across most sectors of the food industry.
What We Do
Running any operation can be a complicated task. With Gre8 you have a partner who you can rely on now and in the future. You will benefit from our team of experienced industry consultants and auditors who understand the issues your business faces.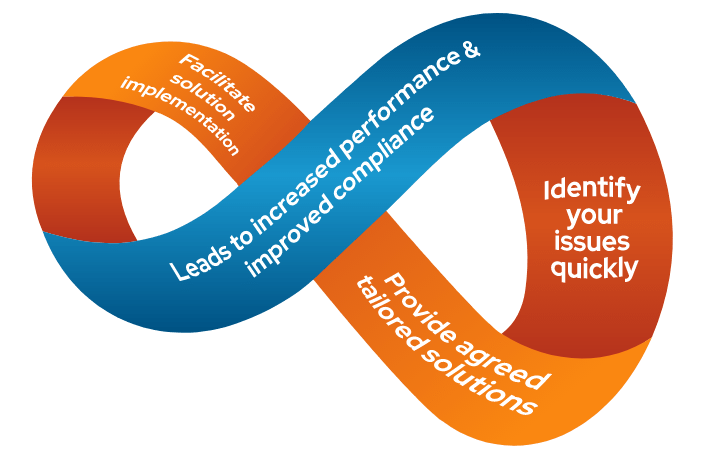 We can assist you with the following:
Gre8 Consultancy facilitates companies to drive business performance and compliance through provision of services by our knowledgeable and experienced team of consultants.
The service model is designed to quickly understand the individual business requirement and tailor the service to meet clients.
Some of the services provided:
Short term coverage of operational or quality roles .
Development of Video based standard work via our software platform Desertfire.

Business analysis to assist business make better decision – such as Financial, quality & risk management system, operations.
Facilitate Lean manufacturing initiatives through 5s / smart placement, standard work, visual workplace, problem solving & continuous improvement.
Tailored in house training to drive compliance or performance in areas such as QMS systems, GMP, HACCP, hygiene & sanitation, safety, CIP and specific unit processes or technology.
Line leader supervisor specific training, mentoring and development in both technical and leadership skills.   
Contact Us
Please make contact so we can discuss your needs and how we can we can assist you to reduce risk and improve your business.
Our Team
---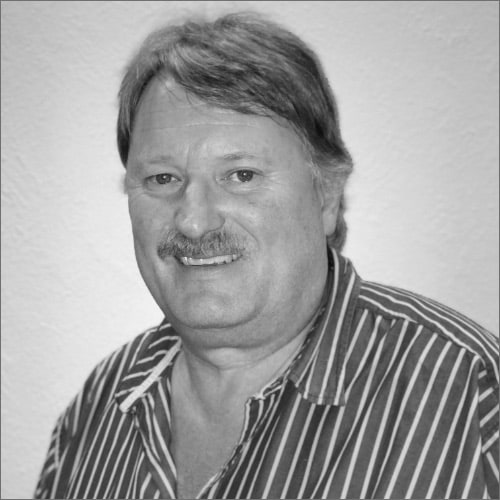 Ross Freeman
Chief Executive Officer
✖
Ross Freeman
Chief Executive Officer
Ross Freeman has been involved in the dairy and food industry for over 35 years and more recently in the food rescue and material aide sector.
Ross' career has seen him successfully undertake a range of senior and executive roles within industry and enable businesses to realise their strategic goals to their full potential.
Ross' philosophy of continuous improvement and his extensive experiences in business have been utilised at Gre8 allowing him to influence a diverse range of staff including school-based trainees with disabilities to develop work ready skills in a real workplace in an environment that is flexible and mentors these young people to be work ready.
Ross' commitment and passion has taken Gre8 into the next step where they have achieved NDIA accreditation to offer young school leavers with disabilities the opportunity to further develop by providing a wholistic employment-based school leavers program.
Contact: ross@gre8.com.au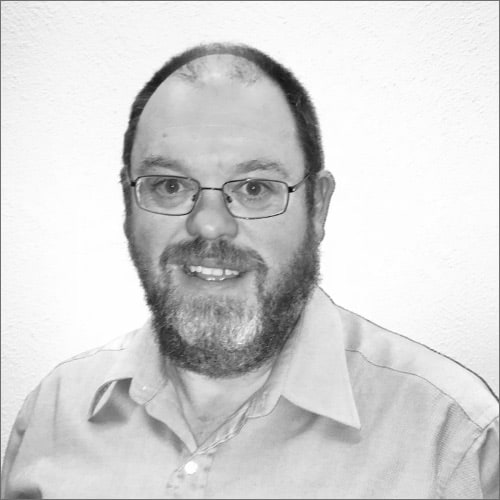 David Haberfield
Director
✖
David Haberfield
Director
David Haberfield has over 30 years of experience in the food industry working in all areas of production, quality control, logistics, plant design and layout and continuous improvement projects.
As a qualified food safety and business auditor, David also has experience in complete plant due diligence audits. David also international court experience as an expert witness. He has been involved in the design and operation of factories, the implementation and commissioning of production systems and has extensive experience in problem solving and implementing improvements. David has also worked on a number of cleaner production and sustainability projects. He has completed over 30 HACCP projects from development through to implementation and training in Australia, Asia and the Pacific Islands.
David has more than 20 years of experience in developing and delivering training programs, initially in-house and subsequently to HACCP clients, Melbourne University students and currently National Food Institute clients. He has a passion for continuous improvement, visual systems and sailing.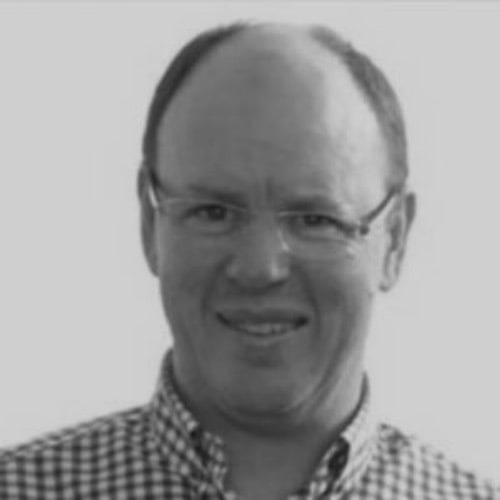 Ian Haberfield
Director
✖
Ian Haberfield
Director
Highly motivated food consultant, who is committed to provide immediate value to clients to meet their objectives, with over 30 years experience including 12 years in Asia, with full regional responsibility for a multinational European Dairy and Beverage Manufacturer.
Having operated successfully at Director level while being heavily involved with day to day operations of business units including, Manufacturing, Finance, Accounting Engineering, Logistics, HR, Sales & Marketing, Cross-culturally sensitive, with thorough experience in the management of international joint ventures, particularly in Asia.
Proven skills in Plant Design, Construction, Rationalisation and Upgrading. Solid track record of adding corporate value through Product Development and New Business Start-ups. Experienced in Strategic Planning, Project Management and Management Reporting Systems. Strong leader with track record in developing teams & individuals at all levels of the business through tailored programs leveraging off individuals strengths to build learning organisations.
Specialties: Aseptic System, Dairy, Beverage, Continuous improvement, Change Management, Capital development and Systems Development (people & process).
Ian is currently a consultant to National Food Institute and consults to other Food Industry and manufacturing business's.