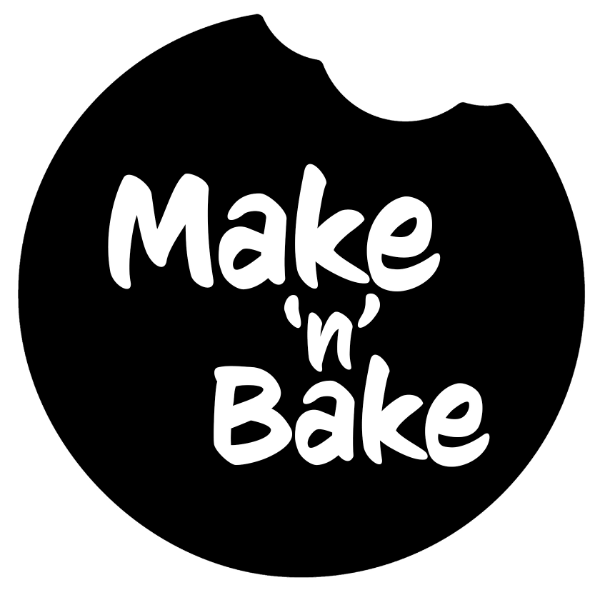 Make 'n' Bake
Handmade Bakery Products
Make n Bake is a small food production business located in Geelong and Melbourne's south east with a workforce of young people of all abilities.
Our SBAT's make delicious biscuits and other fine handmade bakery products, produced and baked fresh daily using the best quality products and a generous hand. We sift and weigh our ingredients by hand, test our mix according to the correct texture, bake our biscuits until the smell is just right and quality check each one with a careful eye.
Every biscuit we produce is lovingly crafted before being hand iced by our talented team. Choose from our range of delicious biscuits or request you own biscuit to be made.
Our products typically suit:
Special Events
Weddings, baptism, 21st birthdays, children's birthdays, milestone celebrations etc
Fund Raising
Schools, community sporting groups, kindergarten etc
Special Occasions
Easter, valentine's day, Mother's Day, Christmas etc
Corporate Events
Launches, expos, celebrations, functions, incorporating logos
Personalised Labelling & Decorating
We offer bespoke personalised labelling/decorating that provides you with the opportunity to promote your own event, charity, school, business etc across our full range of products.
Order Online
Please use the order online portal to place cookie orders for your next fundraiser.
Our Team
---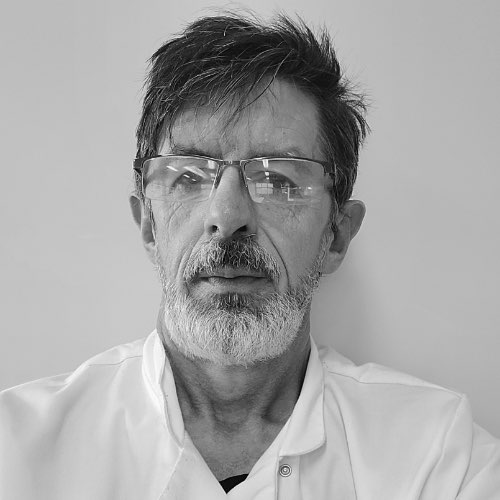 Antony Musgrove
Make 'n' Bake Production Coordinator – Geelong
✖
Antony Musgrove
Make 'n' Bake Production Coordinator – Geelong
After working and living above my father's traditional bakery I then went on to have a career in numerous bakeries across Australia, from small retail, through to large wholesale operations.
I took a career turn after completing a Diploma in Natural Resources and worked and coordinated teams of targeted youths in environmental programs. It was here that I saw first hand the benefits of supervised training in a supportive environment especially amongst individuals who were looking to find their place in an adult world.
While owner-building our sustainable home, restoring degraded farmland and raising a family, I returned to pastry cooking with a renewed passion for mentoring apprentices and developing positive workplaces.
After completing Training and Assessment qualifications I am now joining all of the dots of my past experiences and really enjoying helping build skills in our trainees, using the production of cookies, bread and other baked goods as a vehicle for so many positives.
Contact: antonym@gre8.com.au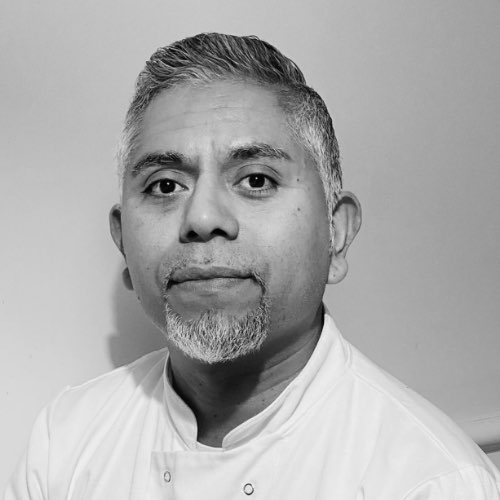 Salvador J. Rodriguez
Make 'n' Bake Production Coordinator - Scoresby
✖
Salvador J. Rodriguez
Make 'n' Bake Production Coordinator - Scoresby
Chef Salvador holds the international title of Food ambassador for the Latin American and central in Australia. An accomplished and highly-recognized new age chef, with an arts degree from Latrobe University, business studies and certified from William Angliss.
Has over 25 years of professional hospitality industry experience; He has owned his own venue and has managed Iconic Food kitchen in Melbourne. We've Joined Make N Bake to help define food processing product roll-out, progress and goals. He delivers years of experience to our School Trade Apprenticeship and Training Program with functionalities, passion and enthusiasm in every class.
Contact: salvadorr@gre8.com.au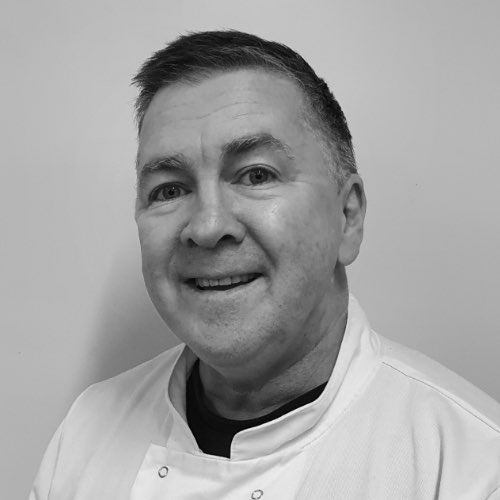 Ian Friswell
Make 'n' Bake Production Coordinator – Dandenong
✖
Ian Friswell
Make 'n' Bake Production Coordinator – Dandenong
A professional chef and qualified pastry chef for over 30 years throughout Australia and New Zealand with broad hospitality experience in Restaurants, café's, Patisseries, FOH management and critical aged care food service.
Ian has owned and operated small businesses operating catering, private functions, and a la carte service. Ian has also worked in one of Melbourne's top patisseries as well as a role of executive chef to corporate and international clients.
As a parent of two boys with special needs, Ian has a unique insight into the abilities of our student- based trainees and the personal development that is nurtured through their workplace experiences at Gre8. Ian Has a passion for seeing further development and continuous improvement in the disability sector, with a vision for future employment opportunities for the school-based trainees and a pathway to independence.
Contact: ianf@gre8.com.au