School Based Apprenticeships & Traineeships (SBAT)
Gre8 provide employment opportunities to students of all abilities to participate in a school-based apprenticeship and traineeship (SBAT).
Generally, the student will be participating in a school based VCAL program (Victorian Certificate of Applied Learning) throughs years 10, 11 and 12, where our SBAT employees work towards achieving a nationally recognised qualification and credits towards their VCAL outcome over a minimum 12-month period.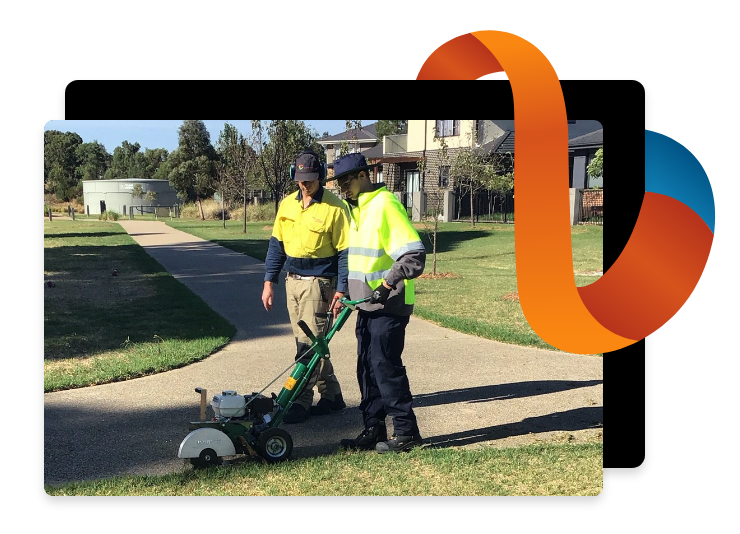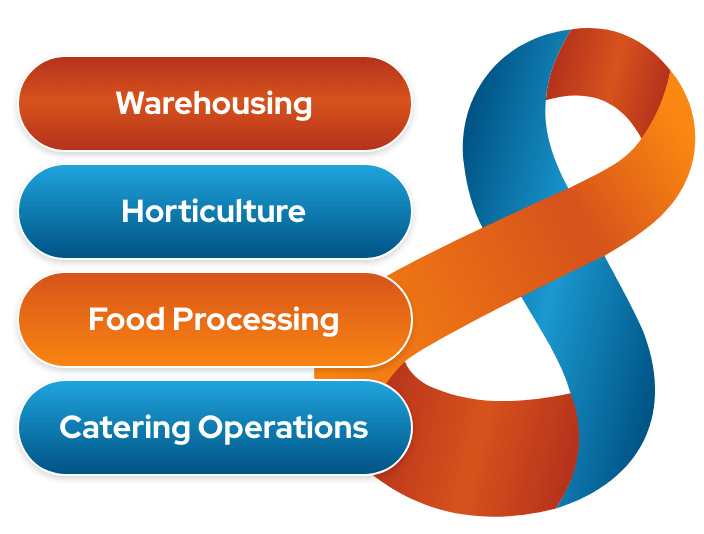 Job Ready Workplace Skills
Warehousing, Horticulture, Food Processing & Catering Operations
We have a range of workplace offerings at both our own sites and hosted sites to support job ready skills in warehousing, horticulture, food processing & catering operations. Our SBAT trainees are mentored on and off the job to develop transferrable skills and knowledge to improve employment opportunities post school.
We also provide third party contract logistics services i.e. Sorting, packing, picking, quality, de-branding and other 3PL logistic services at competitive rates.